Trust Our Care - Get Immediate Relief
Relax. You're in good hands. The Cook Chiropractic team will take care of you and the accident paperwork. The first step is the easiest. Simply call us and we'll take care of the rest.
We'll file all of the claims as they relate to your healthcare

We'll help you feel better with a personalized treatment plan, created just for you, starting with your first visit

We'll develop a plan to help free you from pain and get you back to doing the things you love to do so you can live your best life
Trust Our Expertise - We Know the Ropes
We've helped thousands of patients who have felt overwhelmed with insurance claims, treatment options, and financial responsibilities after an auto accident.
You're likely to never pay out-of-pocket for treatment after an auto accident

We're happy to work with any insurance

We'll even provide assistance in completing your PIP application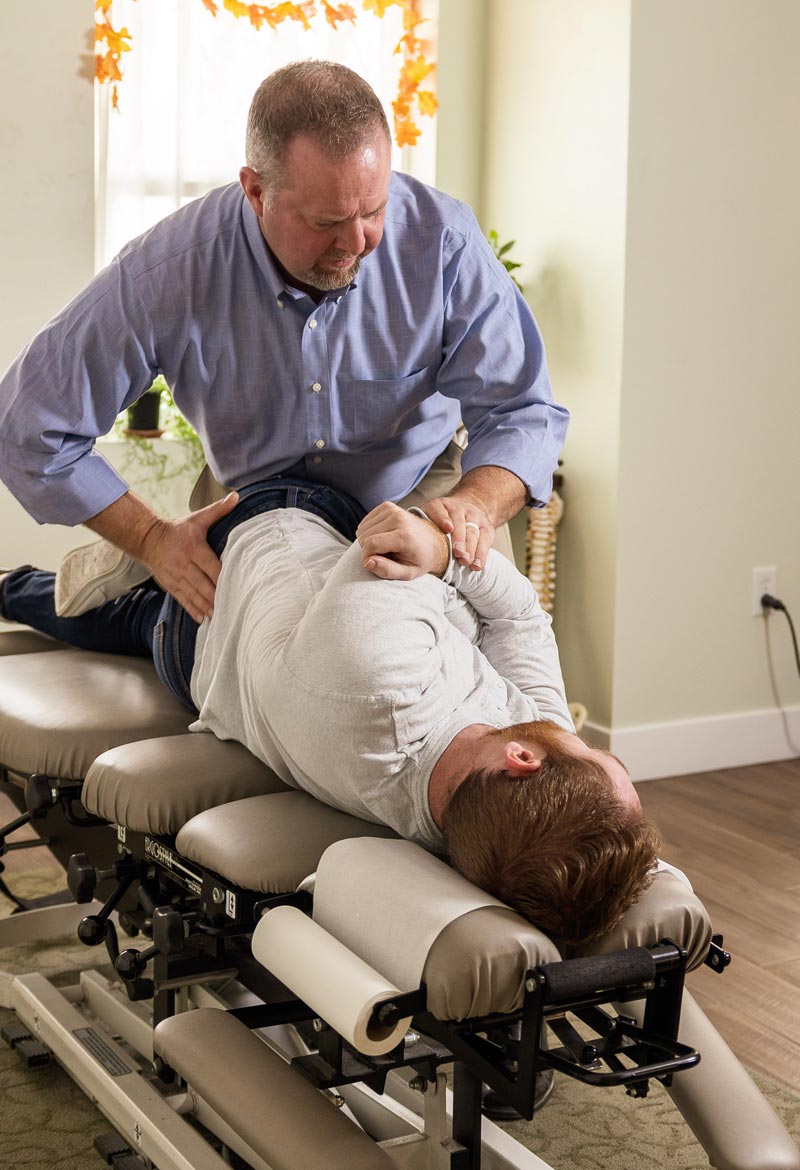 Trust Our Treatment - Helping You Heal
Our entire team is here to help you heal. Our goal is to get you back to the life you were living before the auto accident. Chiropractic care can provide tremendous relief immediately after a car accident and provide long term solutions to help your body heal moving forward.
Our approach is unique for every patient. We'll take x-rays and complete a full spinal exam to determine where your injuries are. We specialize in low-force adjustment techniques which are gentle, non-invasive, and highly effective in providing quick, immediate relief.
Auto Accident Related Injuries
We specialize in adjustment techniques which are gentle and non-invasive and are able to treat auto accident injuries without the use of drugs or surgery. We will help you feel better quickly and then help you get back to your active life. After an accident we'll treat for: