My wonderful wife Tamara and I along with our family love living in this very special place of the country. We love the people of these communities and have grown deep roots. I love the incredible outdoor opportunities that Utah provides and am often found hiking the mountains and valleys photographing this area that I love so deeply.
A Passion for Health and Wellness
As a practicing doctor for 20 years my perspective on patients and health has changed quite a lot. In my first few years of practice I focused only on patients immediate pain. As I have grown in experience and understanding I see the overwhelming value of addressing the whole person. It is important to address immediate pain concerns and it is absolutely vital to improve their long-term health and wellness. I don't want to put a band aid on a problem and cover it up. Together, we need to dig deep and address health at it's roots. Then patients can enjoy a lifetime of health and vitality.
Thank you for visiting our site. I look forward to meeting you in person and learning how we may be of service to you.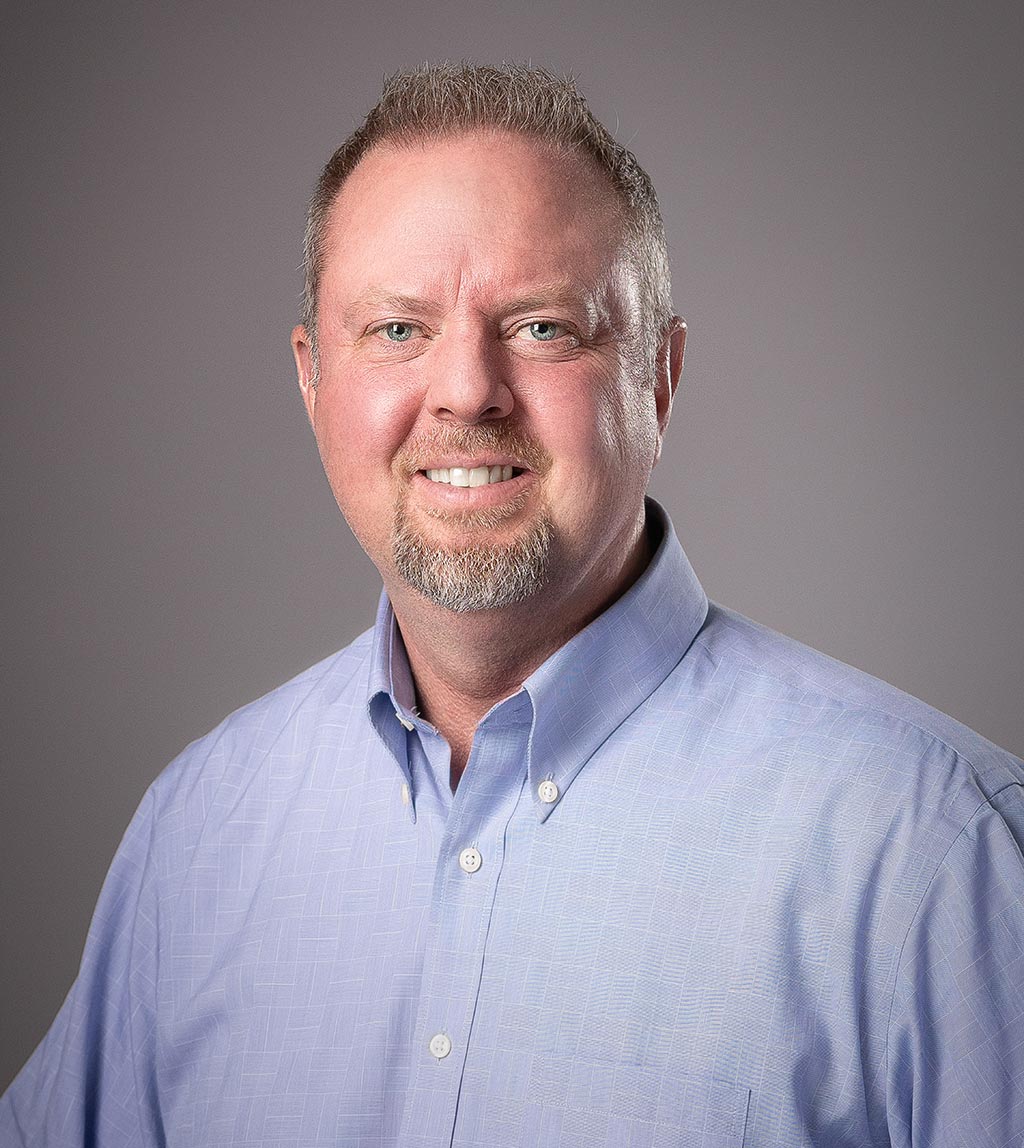 My first adjustment was as a student studying sports medicine at BYU. Prior to that I did not even know what a chiropractor was, let alone about chiropractic adjustments. I was amazed watching the improvement in the athletes I was working with as they received chiropractic care. I made the decision to study at Parker University in Dallas, Texas where I earned my Doctor of Chiropractic degree and later my Certified Chiropractic Sports Physician license. I returned to Utah in 2002 to start practice. I have grown and learned a lot about people and health as I have practiced now for over 20 years. I love helping people feel better, be healthier and enjoy life more fully.